Land and Spirit is situated at Beech Hill in the heart of Ashdown Forest. We are superbly located on the High Weald of East Sussex and enjoying access to 6000 acres of heathland that is designated as an "Area of Outstanding Natural Beauty".
Our stone circle, Beech Hill Stone Circle, is a fantastic feature of the property which we use in our workshops, rituals and for Walking Meditation sessions. Stone Circle Building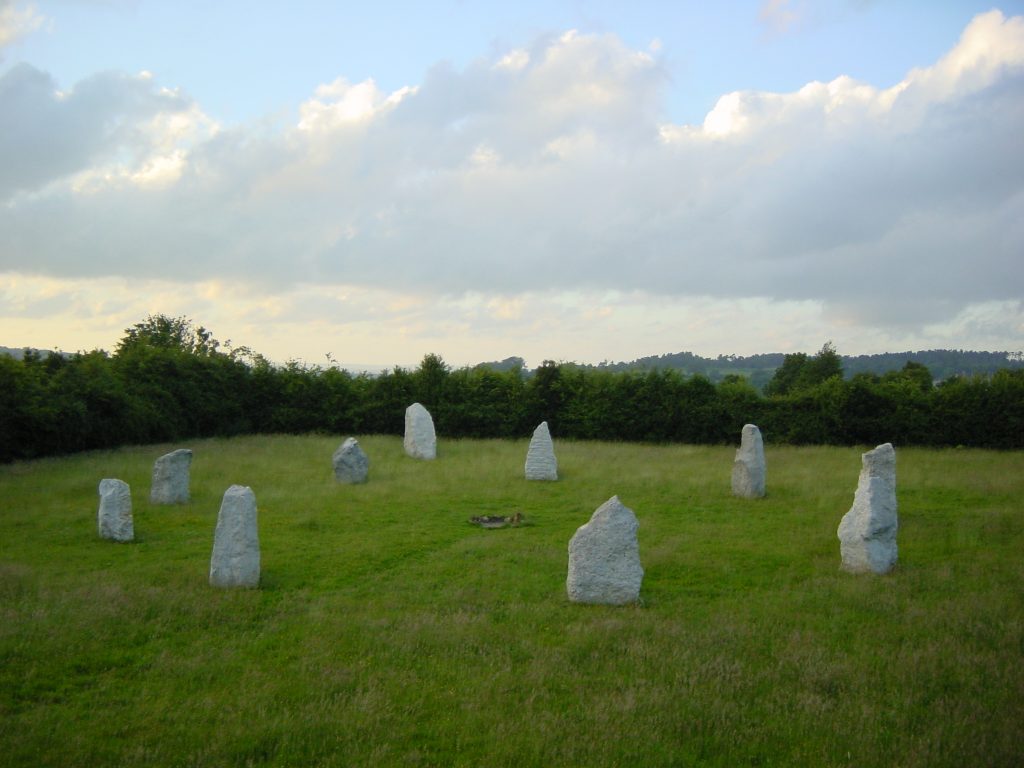 Beech Hill Stone Circle
CLASSES ARE HELD
East Sussex, UK
Address
Land and Spirit
Beech Hill
Crowborough Road
Nutley,
East Sussex, TN22 3HY
United Kingdom
Please note; Access is by appointment
or prior arrangement only
Directions
Beware of SatNav, It will lead you astray!
Heading South from Forest Row, From the A22 take Crowborough Road, which is on the left hand side just before you come into the village of Nutley.
Proceed along Crowborough Road for 0.7miles.
Beech Hill driveway is on the left hand side.
If you come to the cattle grid, then you have gone too far.
This driveway is the second driveway, on the left, after the track to Nutley Windmill, when coming up from the A22.
The SatNav will take you to Nutley windmill. Ignore it, we are off Crowborough Road.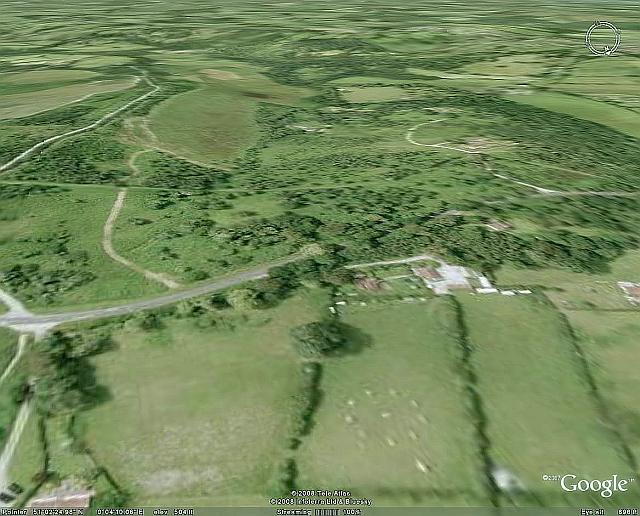 Beech Hill Stone Circle can be seen here on Ashdown Forest
Beech Hill Stone Circle and Yurt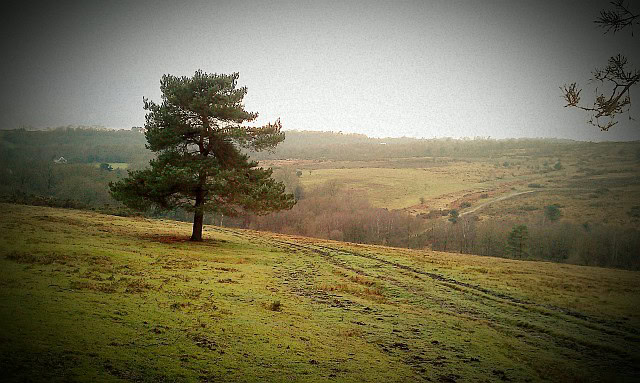 Ashdown Forest